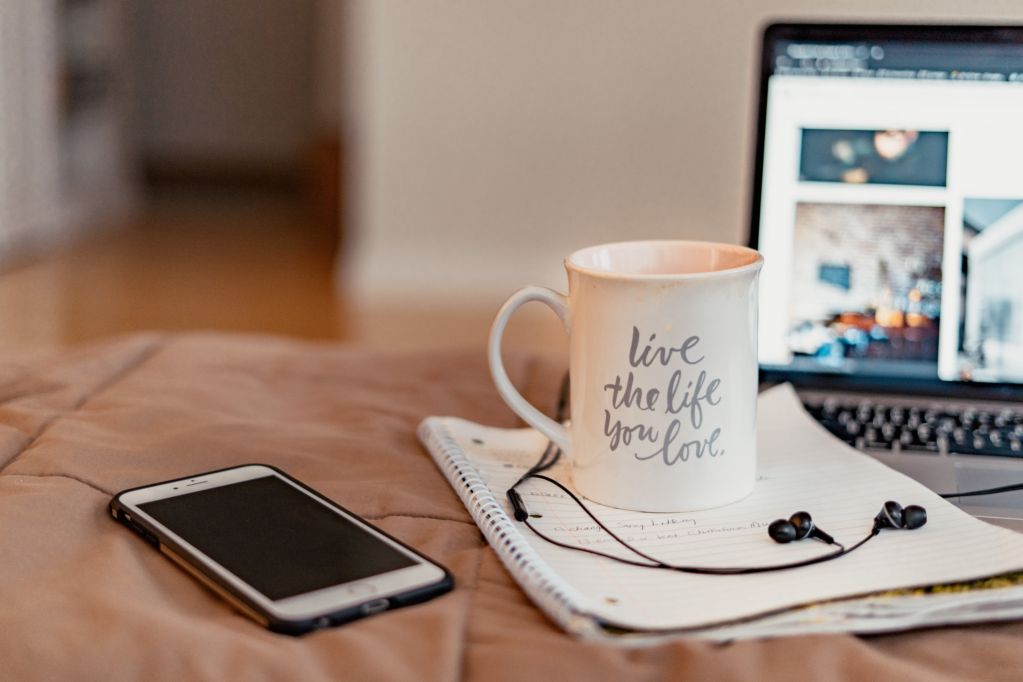 Learn Linux, Unix, bash, shell scripting
Hello there, here we will teach you Linux, Unix, and Bash/Shell Scripting. These online coding lessons are one to one. After finishing these lectures you will able to perform any job in bash. You will learn how to write professional bash scripts.
Overview of the complete course
Part 1
How to run commands in shell?

How to read manuals of commands?

How to use multiple commands at once?
Part 2

What is a script?

How to write scripts?

How to process files in bash scripts

String Manupulations using bash scripts
Part 3

How to run any script?

Examples of scripts

How to debug any script?

Ways of writing effective scripts