Find your business solutions

App Development
Web Development
E-Commerce
Graphic Designing
Our Services
Welcome to pick our below service as per your business need
Data Science
Data Analysis & Machine Learning tasks.
Data Automation
Data Automation and Visualization.
Machine Learning
It includes Machine Learning using Python.

DevOps

Continuous Integration & Deployment Pipeline.
Hire a DevOps Engineer

We have a Team of AWS Certified Devops Engineers at your service. They are experienced in maintaining and delivering AWS based solutions.

They are also good in other Amazon Web Services, Source Code Management, Bash scripting, Jenkins, Dockerization, Container Orchestration, Confguration Management, Continuous Monitoring, Continuous Testing and Security Management.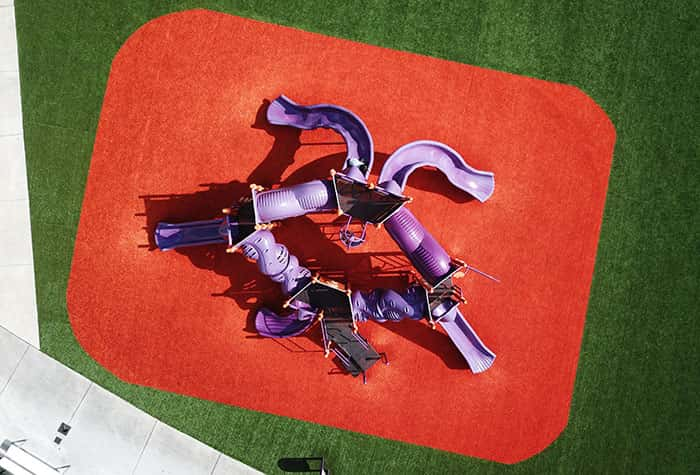 Software Testing
Manual and Automation Testing can avoid human generated errors and bring more accurate results. It can further helps to find errors, gaps, or missing requirements compare to actual requirements.

Explore
Online Trainings
We offer a learning platform to develop you into skilled workers. Whether its your first step into an IT career, a career changer, or a graduate, there is a customized program to suit your needs.
- Lead by Industry Experts
- Learn the skills hot in the market.

Contact Us
OUR JOURNEY a short story of Ababeel businesses.
2021
Journey continues in Technology Consulting, Training and IT Solutions & Services.

2019
With a team of developers and designers, moved into technology delivery service.

2017
Extended to career Consulting and started Technology training services.

2015
Delivered lectures in universities on emerging technology career paths.

2013
Stepped into career Consulting and started Technology training services.

Our Blogs
A simple approach to share what's new in the Market